Post by Deleted on Apr 23, 2018 9:41:05 GMT -5
Forsaken by light, and rejected by darkness. I walk a lonely road.



Consumed by the Sorrow of the Past, I shall use it to forge mjyself into a weapon!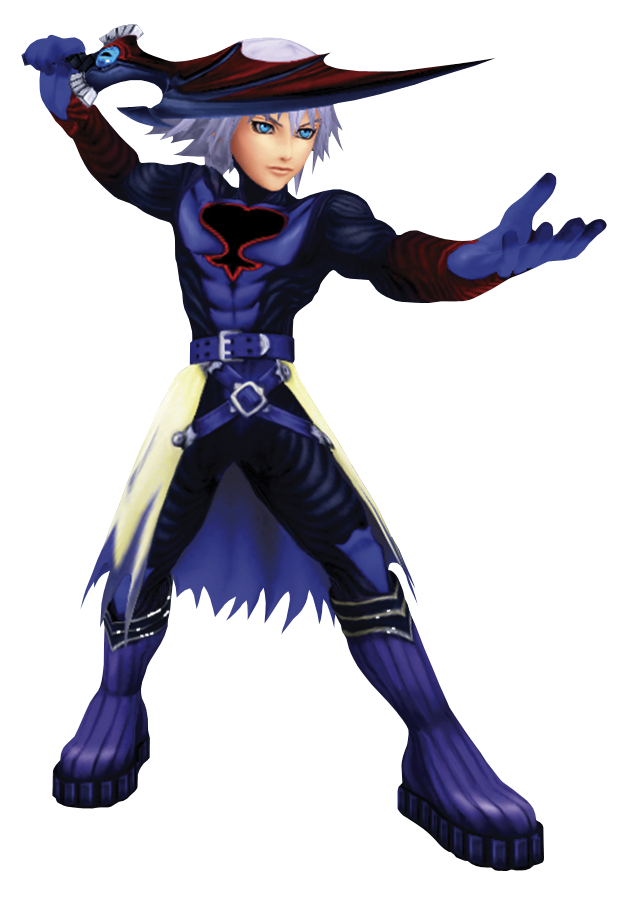 Once more the counterpart to Riku had work needing to be done. It was not pleasant per say but he was not going to make the mistakes he had made in the past. In the past he had lost to Riku due to lack of experience, and information. This needed to change so that he could survive. Thus, as he had been created by Organization XIII's scientist Vexen he decided that he should visit where the Org actually called home instead of Castle Oblivion. Of course he had his own reasons for wanting to avoid that castle in the first place. The reasons were many, but mainly that he didn't feel like going there at present. Therefore, this left one option as to wahere he could go in order to get the information that he needed.

One thing was for certain. At present if he ever met Larxene again he was likely to punch her in the face. Of course, since he didn't remember any of the previous powers he had before, it was likely the only thing he could do. Repliku also knew there was another reason he had came here. As he made the trek towards the castle, Repliku knew he was going to need more education with various weaponry, and also to learn some new techniques. There had to be something he could do to give him a fighting chance at least. Sure he could make Corridors of Darkness, but he doubted he could use them in a fight.

Right now he really wished he had a mentor of his own who could educate him in the art of combat. Of course he also wished some of the members of Organization XIII dead at present. One was Larxene because he didn't like having his memories altered. It had been a painful process - and when his heart had been shattered like that, it had hurt all the more for him.

This was one of the reasons why, when he got to the castle he was going to do a complete and thorough search of it. If any replicas like himself existed, he would see if he could free them from the control of the Organization. If he could not free them from the control of the Organization, he could at least bestow upon them a final mercy, the final mercy of death.

It was a mercy that he was not going to give to Vexen right away, but was going to make slow and painful for him possibly. Repliku needed time to think on whether or not he should spare the scientist who was responsible for making him. Replicas should not be puppets or playthings of people. They shouldn't have their memories messed with, and their free will stripped away by someone who felt contrary.

Finally reaching the door to the Castle that Never was, Repliku entered the castle. His new life would begin from this point on. Every aspect of his old life except for his clothes, and his weapon, and the Corridors of Darkness had been thrown away by Repliku because he could not remember how to fight using the old powers that he once had. From here on, he'd begin his development as an individual, and ensure his survival.

"Now how do I get around this castle?" asked Repliku to no one in particular, as he started looking around the place.

MADE BY VEL OF GS