Post by Deleted on Mar 2, 2018 16:19:45 GMT -5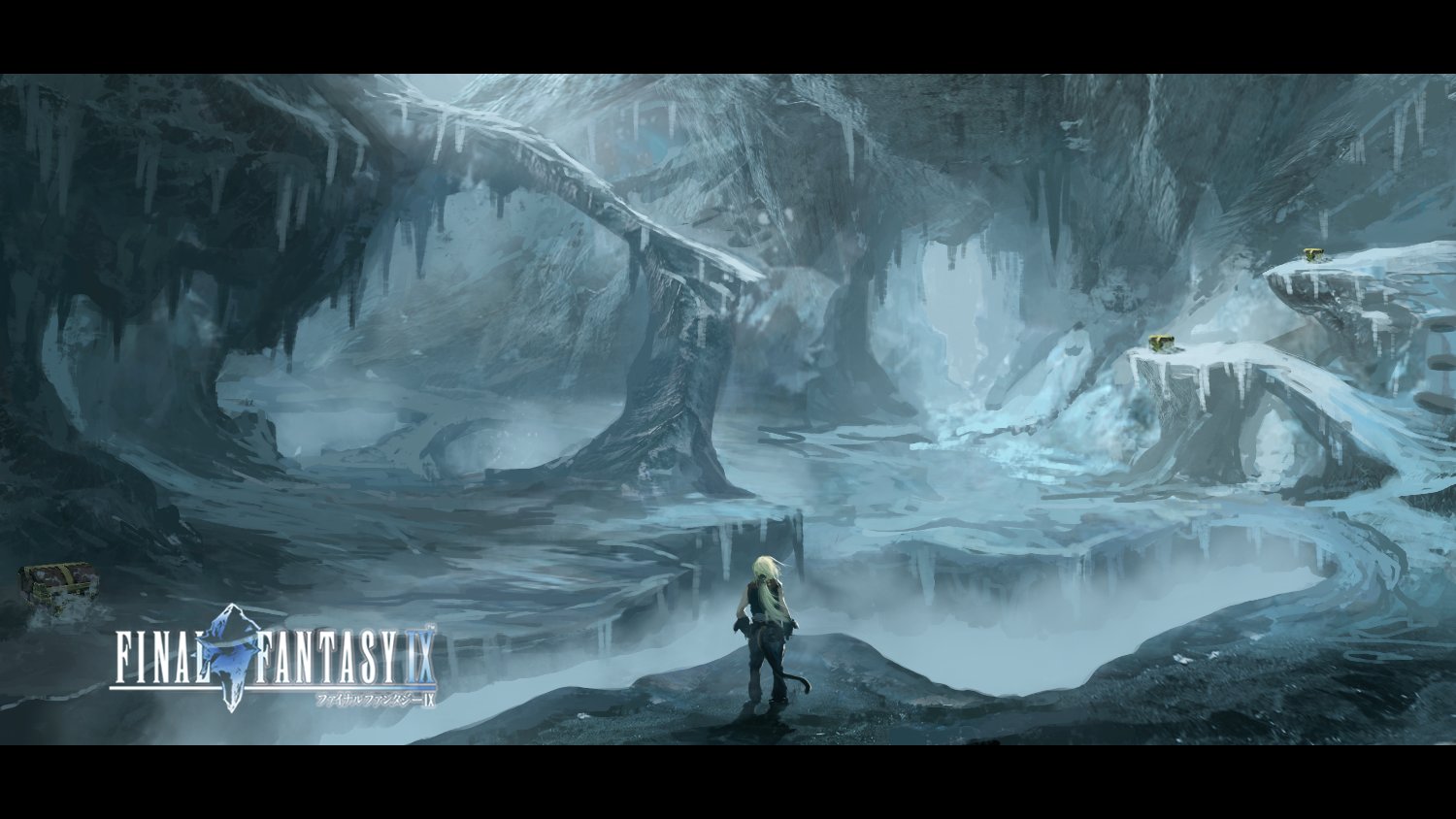 Deep inside the Ice Cave....


It was a cold and unforgiving air that had taken this place and turned it into the Cavern it was now. The Ground was frozen, every step easily making one slide would they not be careful and fall deep into the grounds of this icy place. Kuja was sure this place's surroundings had already caused people's death's, but it didn't do anything to scare him off of course. His whole essence screamed death and destruction, after all. One would wonder what the Genome would want in such a cold and lonesome place. It was a rumor that had reached his ears from Dali. People said they had seen a creature with black wings that had been wandering around close of their town.
The description of what they saw in the details they managed to share was enough for him to understand what this being was and that he might be the best person to deal with this. It must be one of the blackmages that had been created.. created by him. And it was a rather dangerous one, also. He remembered that the queen's little underlings had crafted three strong blackmages with wings with the mist and the knowledge he had shared, making them much more powerful than those normal ones. He thought that all had been destroyed by Zidane.... maybe one survived after all.
It was cold in the cave, but Kuja didn't mind. His body was created to be able to take a lot, so he didn't even flinch when a cold gust of wind moved past him, making his hair and clothes move slightly. His eyes traveled over his surroundings, his steps having led him to a opening with spring-water. The genome could sense it was here somewhere...
"I know you are close, puppet. Come out.", he commanded. Yes, it most likely wouldn't work on this one, but if it was still following an order, than this tone might actually get it to make itself noticeable.
@blackwaltz3