Post by Deleted on Apr 12, 2018 16:14:47 GMT -5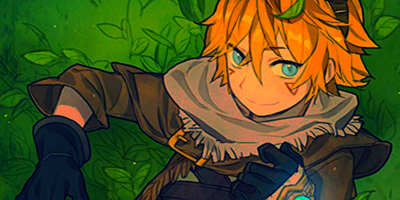 I WILL WALK MY OWN PATH. IT'S NOW OR NEVER.
It had been three months since Alexius woke up in this place. At first, he'd had no idea what to do about anything. His training as a SeeD was almost completely useless, as his new 'home' was far too peaceful to require any kind of standing military force. Needless to say..it threw him for a bit of a loop. Still, he had done his best to try and adjust.

After all, some force had brought him here. There had to be a reason why. He already knew he wasn't in a coma or dreaming or anything like that. The scar on his left hand from the time he stabbed himself to make sure of it had already been enough proof. Regardless, today seemed to be shaping up as another boring day.

And yet..Alexius still refused to walk around Twilight Town without two things. His Sun Sword, and the gauntlet that was covering his right hand. No matter what anyone said, he wasn't going to just get rid of them. It wasn't that he didn't feel safe or anything. On the contrary, he knew that he was one of the very few people that could feasibly handle himself if things went south here.

The reason he kept them on his person was because he had spent the past five years with these weapons constantly by his side. He had grown used to it. And over time, so did most people that he saw on a daily basis.

That was the very reason why he was able to walk through Tram Common, following the path of the slow moving Tram as he looked around. "Why was I sent here..?" He asked, muttering under his breath as he stepped off of the darker brick path of the tram, only to lean against one of the buildings and sigh a bit, staring at that eternally dusky sky.

This place was so different than Archipelago. So when and how did this place start feeling like home to him..?

MADE BY MINNIE OF
FTS
& GS